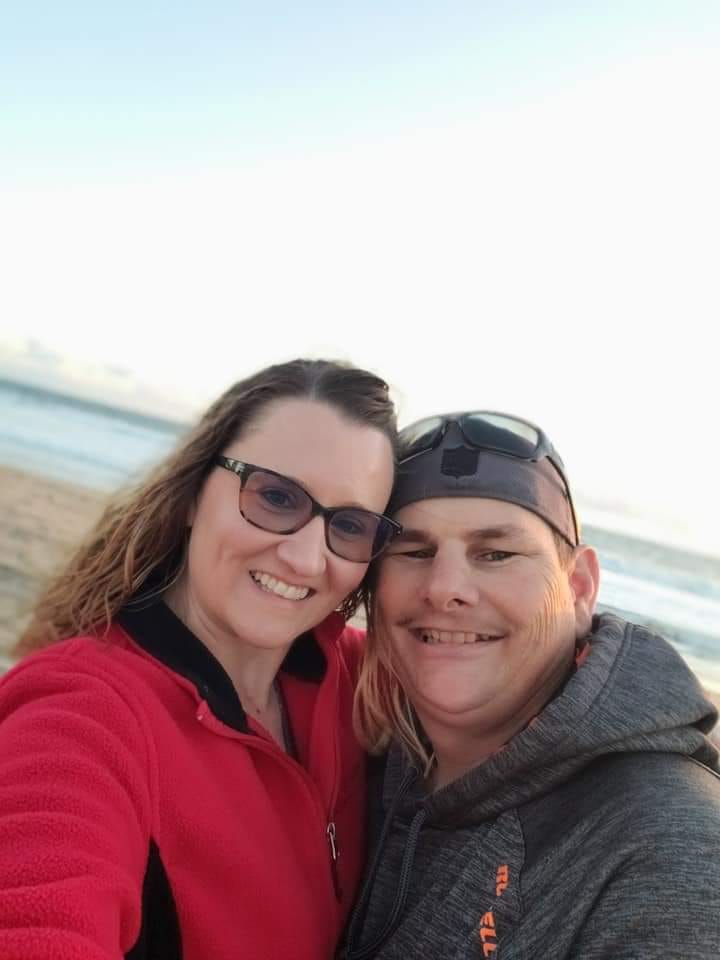 Michael Walker is the oldest of three children. Michael has lived in the greater Prescott area off and on for 47 years. He was not "raised in the church" per se. He did not regularly attend a formal church service until he was an adult. In 2001, he was attending a Southern Baptist church where he was baptized. September 11th that year changed his life, direction and purpose. In 2002 he enlisted in the US Navy as a Hospital Corpsman and honorably served for 5 years.
Michael met his wife, Heather, in 2011 and they were married in 2012, they have a son, Julian. Later in 2012, Michael and Heather took her mother in to live with them on a full-time basis. That led to many theological discussions between Michael and his mother-in-law. Both were hard headed and seemingly set in their ways, the discussions were not always productive. These discussion led him to spend countless hours digging into the scripture. The more he dug, the deeper he realized that everything he was taught prior to and had believed up to this point, was a bold faced lie; from the pagan holidays to the Sabbath, and everything in between.
In 2015 like many before him, he discovered he needed to be Torah Observant (TO). He fumbled his way through keeping the commandments as best as he could in the beginning. This obedience led to even deeper and more heated debate between Michael and his mother-in-law. For the longest time, he thought that he was the only one in the area with this mindset. In 2018 Heather joined Michael on the the TO Journey. This brought them out of their comfort zone and led them, by the grace of ABBA Yahweh, to other (TO) people.
In November 2019, Michael and Heather were simultaneously Baptized into the name of Yahshua. It was our official proclamation, that as one flesh (husband and wife), sought to join the family of Yahweh (YHWH) by accepting the faith once delivered unto the saints, promising to live according to the Torah and was grafted into the good Olive Tree.